At Hairsalon MaiMai in Almere Oosterwold you get
that little bit of extra to make you feel reborn!
I am Mai Ohata and I am happy to welcome you in my hair salon in Almere Oosterwold. An oasis of rest at a special place. A moment of attention for only you. Every hair type or haircut is welcome. I am specialized in  Asian haircuts and I make use of Japanese and Italian biological products. Beside I give delightful head- and neck massages.
I was born and raised in Japan and after a two year study I earned my Japanese hairdresser license. After having worked in Australia and Japan, I moved to the Netherlands 6 years ago and during this period I worked for a special Japanese hair salon. 
In 2018 I moved together with my family to Almere Oosterwold, a very special place. Here we own our own wooden Swedish house. The hair salon is established next to our house.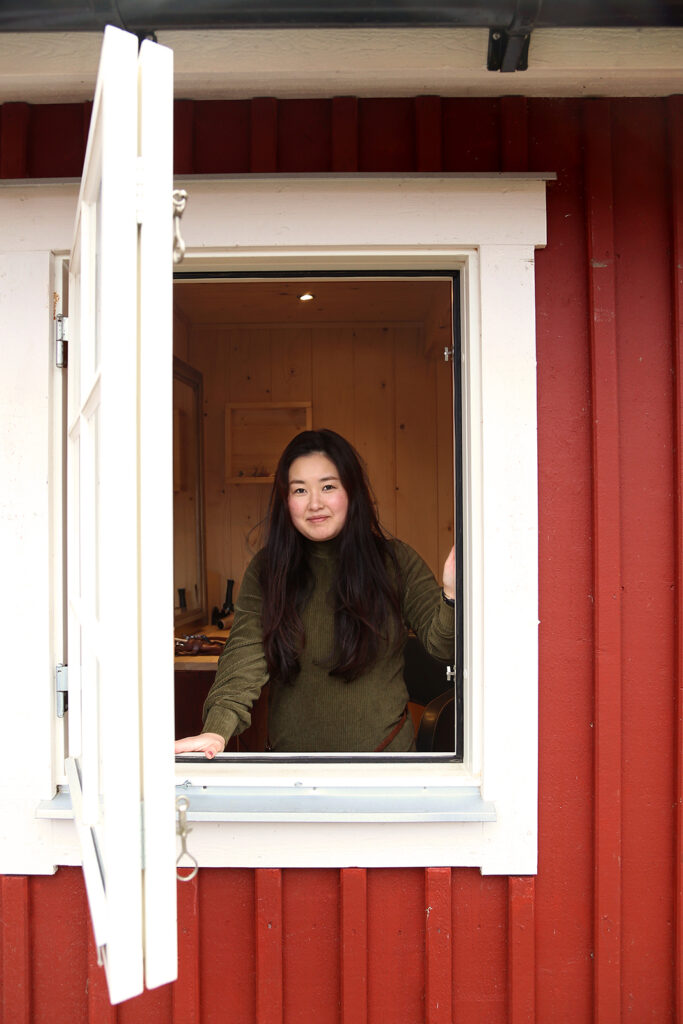 Head- and shouldermassage
Do you suffer from a stiff neck? Tension in your shoulders? My neck- and shoulder massage will loosen your muscles which makes you feel fully relaxed again.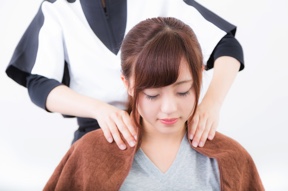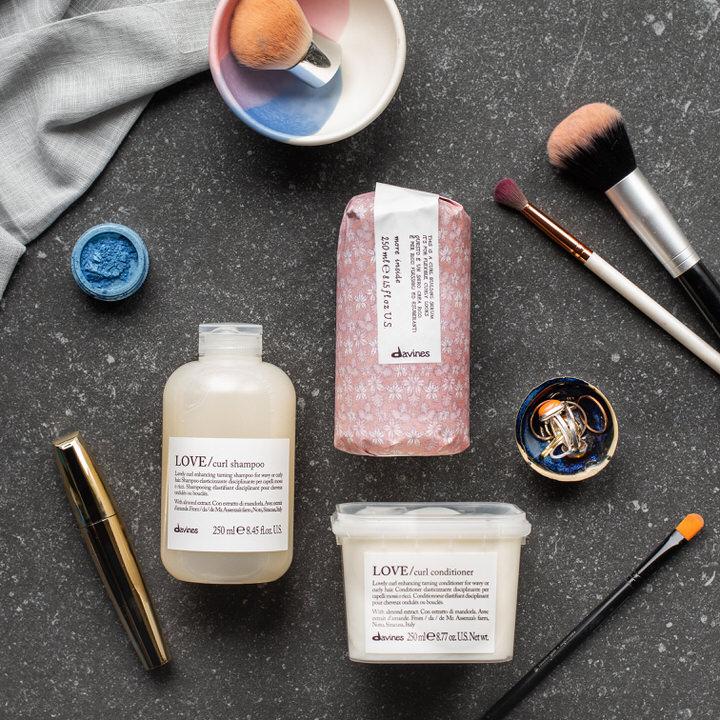 Davines en Milbon products
In the salon I work with organic products of the Italian brand Davines and the Japanese Milbon. These you can buy in the salon and soon they will also be available at the website.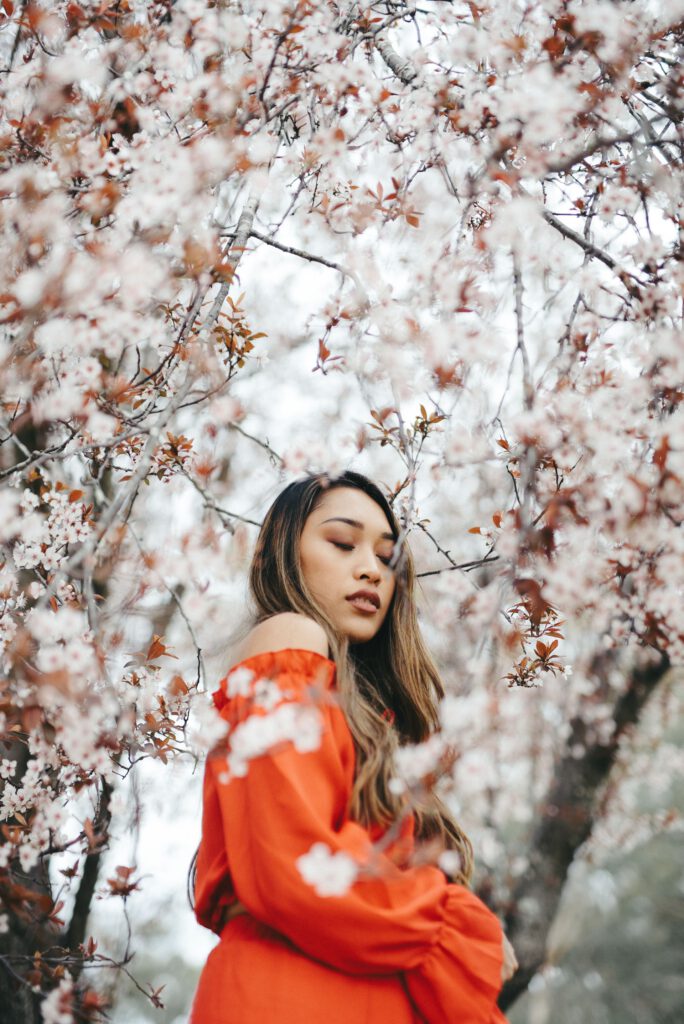 Japanese hair salons are known as one of the best in the world. It is seen as a respected profession with an extensive educational program of two years. The first years after the education, the graduates work in different salons under surveillance before they are allowed to work fully independent.
De service is very broad and the customer is always taken seriously. The haircut is mostly followed by washing and drying of the hair, and neck- and shoulder massage is typical Japanese as well.
Even in many European cities the Japanese hair salons become so popular, and many locals find their way to these salons.